06/05/2018 - Melissa
Jackie is a real professional; she is head and shoulders above the competition. Between her attention to detail with regard to our wants as buyers, and her knowledge of the lower Bucks community (including other service providers), she navigated a couple of out-of-towners through a very arduous process with seeming ease. She also worked very well with the Seller's Agents, and was able to work through some last minute issues we had with the Seller because of her ability to communicate with the Seller's Agents effectively. That is the difference between someone who is good at their job, and someone who excels. Jackie excels and I am very happy with the outcome of our purchase.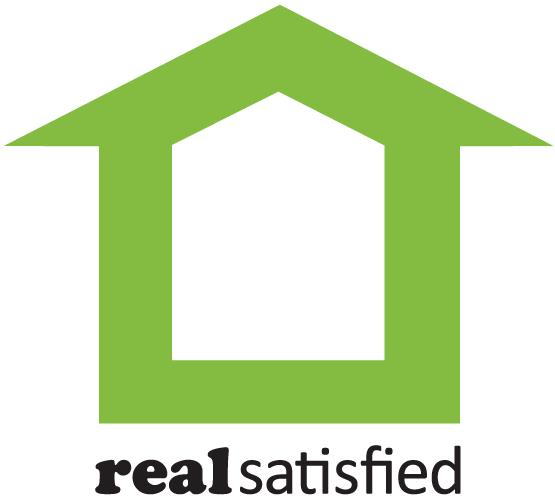 ---
04/04/2018 - Victoria Presel
Jackie's attention to detail is what keeps us coming back.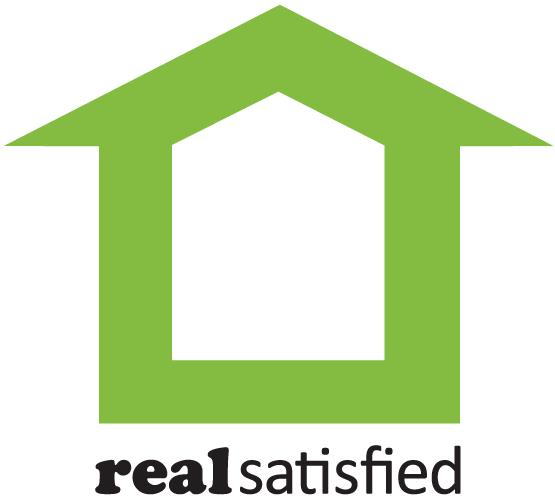 ---
03/27/2018 - Kayla Molitoris
Jacqueline Hillgrube is a pleasure to work with. She is definitely a hard worker. We bought our first home with Jackie, and she guided us through the whole process. Jackie is very knowledgeable about the housing market. We were very comfortable talking to her whenever we had a question. She was very patient with us since this was our first time buying a home. I would recommend Jacqueline to everyone and will definitely use her in the future. Jackie is supportive, informative, punctual, flexible, and communcates well. I cannot stress enough how great of an agent she truly is. She really cares about her clients and you can see that in her work.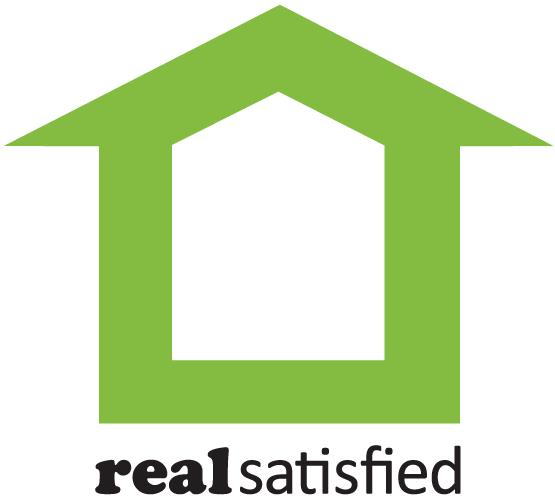 ---
03/13/2018 - Dominic Frederico New Hope
Very professional and has great knowledge of the market and property values. Her marketing plan and follow up was exceptional and resulted in the successful sale of my property.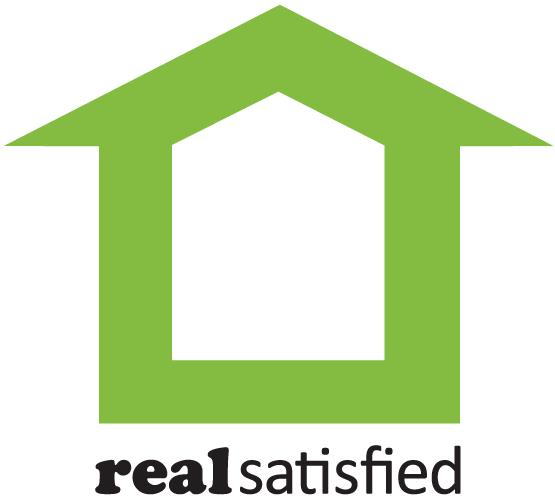 ---
03/08/2018 - Marc
Jackie was my agent for the sale of my last house 6 years ago, and was awesome to work with. She is thorough, knowledgeable, knows every regulation, and is extremely responsive anytime I have a question. She is a world class agent and consummate professional. I can not possibly say enough great things about her. I plan to use her next as my buying agent as I look to purchase a beach house at the jersey shore.Every step of the process was flawless and made easy by Jackie's constant management of the sale. Of special note, I travel quite a bit for my job, and wasn't able to be at the home during weekdays. I was never concerned because I knew that Jackie was taking care of everything for me. I just left the whole process in her hands and was able to feel assured that the process would be efficient and smooth.Jackie is a true professional, and I would recommend her services to anyone with a very high degree of confidence.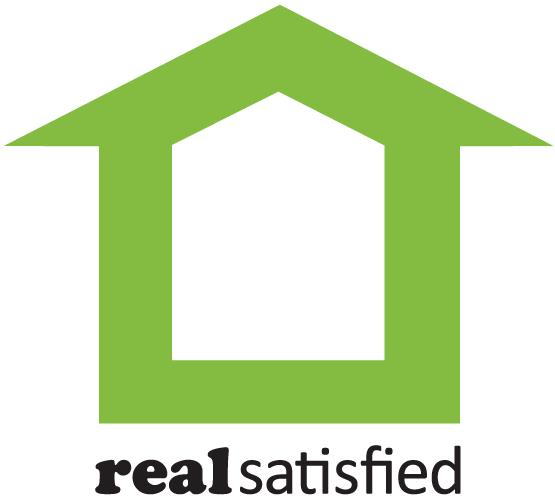 ---
03/06/2018 - Bradley Werner
She was very professional, always on top of everything and had resources to help fix any issues that came up at the end to finalize the sale.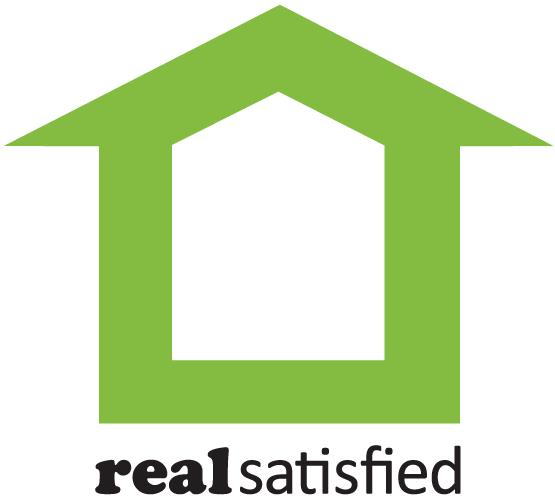 ---
01/03/2018 - Matt Hoffman
I would recommend Jackie to anyone looking to buy or sell a property, be it residential or commercial. She knows her markets, knows where you need to be in the market and insures that you get the best deal for you!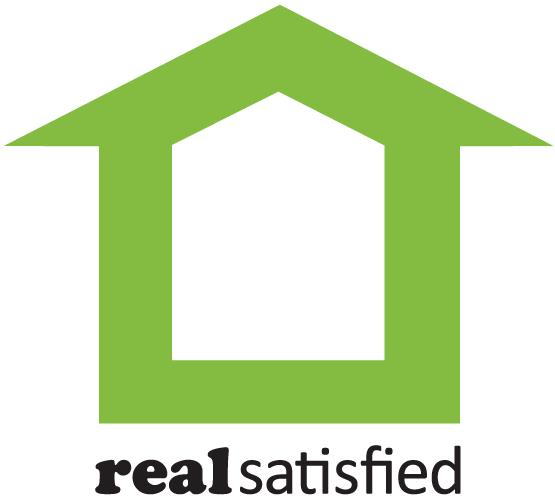 ---
01/03/2018 - Vicki Presel
Jackie hillgrube's knowledge of the business and extreme attention to detail is what everyone should look for in a realtor.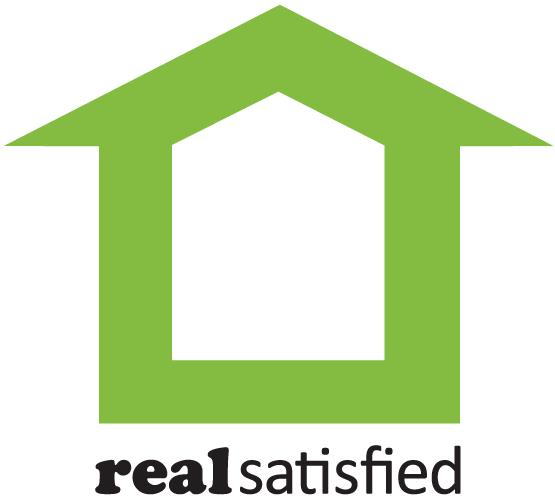 ---
08/07/2017 - Vicki Presel
We have used Jackie in the past. I don't feel there is anyone who can compare to her knowledge and attention to detail.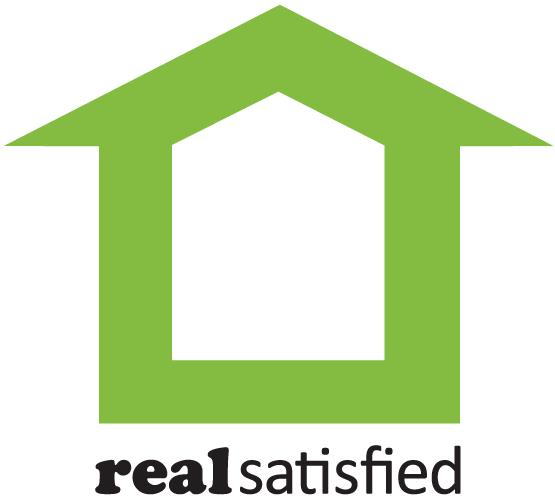 ---
07/07/2017 - Nick P
Jacqueline was excellent in every aspect of the home buying process when helping my fiancee and I. Her attention to detail and professionalism really stand out. I'm glad we had her on our team and will definitely use her again when we look to buy our next home!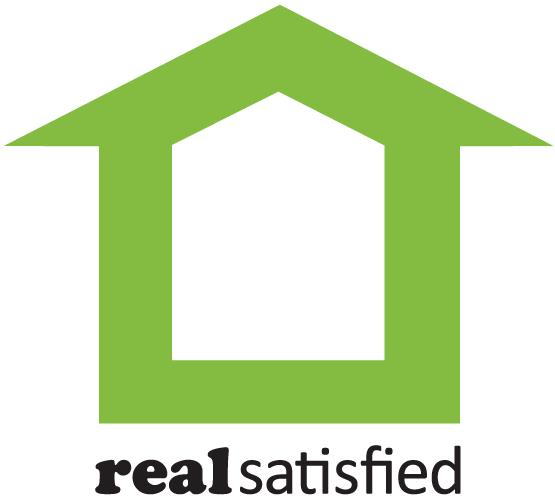 ---
06/26/2017 - Judy Hanslip
Jackie was wonderful to work with in the sale of our home. She was professional, knowledgable, and very accessible. She went above and beyond! I would highly recommend Jackie to anyone in need of a real estate agent.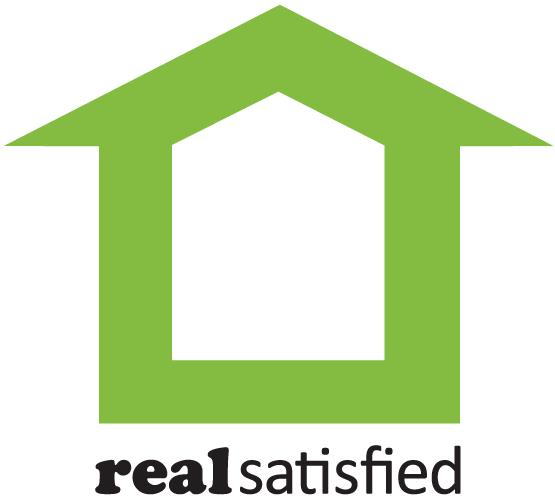 ---
06/02/2017 - Kyle marks morrisvile
Great service Great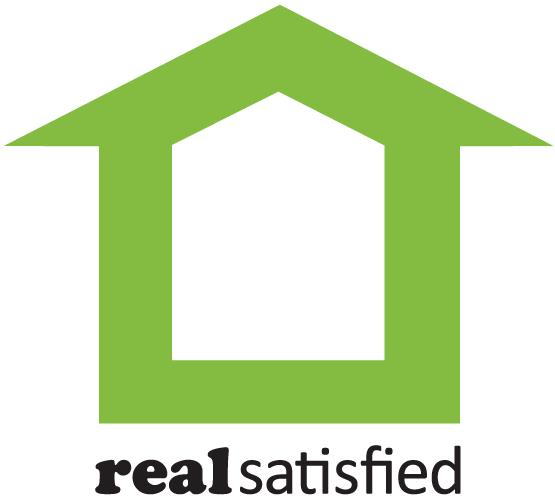 ---
10/26/2016 - Brian Eig
Jackie was initially contracted with my wife's parents, who recommended her. We were considering another agent, but Jackie's presentation was so thorough and informative that we decided to contract with her.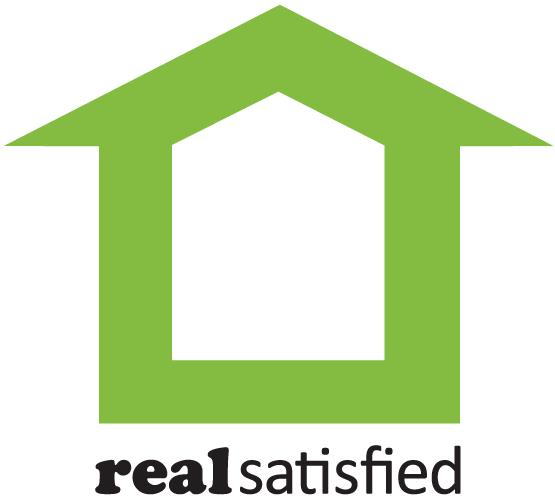 ---
06/09/2016 - Greg and Kate Walczak
Outstanding realtor. Jacqueline made the home buying experience amazing and we look forward to working with her in the future.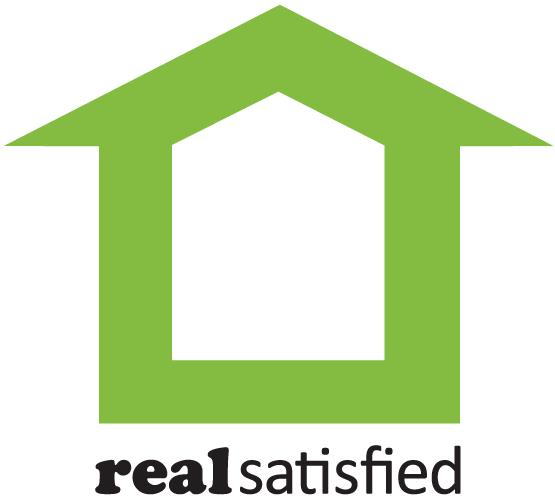 ---
10/25/2015 - Amy and Rich Mink
We had the good fortune to have Jackie Hillgrube as our sales agent for our home in Yardley. Despite the twists and turns of the market, Jackie engendered confidence, professionalism and a constant line of communication that was critical in achieving the sale. Her marketing program was proactive and included a mix of advertising, multiple open houses and networking with MLS agents throughout the region. Clearly, it was very effective.From our initial discussions thru the closing process, we were informed every step of the way...no surprises.We would highly recommend Jackie to anyone in the market to buy or sell real estate.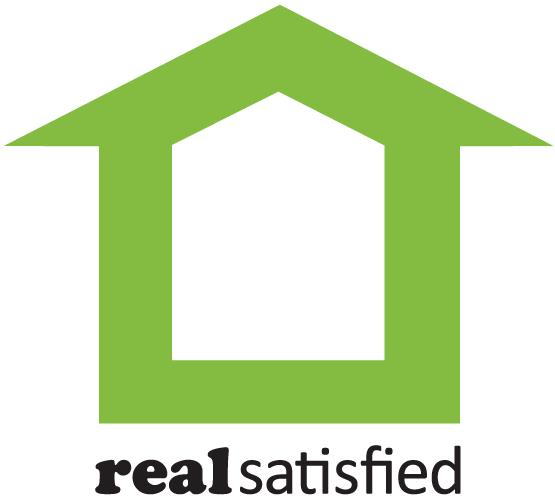 ---
12/06/2013 - mhb27
My name is Michael Bridges and i am a first time home buyer. When i started this process i was overwhelmed by the prospect of finding and securing a home. I was referred to Jackie from a pool of realtors my mortgage officer had previously worked with. It was clear after my first conversation that Jackie that she was motivated to work hard for me. She understood what i was looking for and also helped me keep my ambitions in line with my budget. This included explaining and demonstrating that having certain home features means sometimes drastic life style changes. She was available day and night and worked around my schedule. We made a few offers on some homes and eventually got under contract in a short-sale house. Jackie was there every step of the way explaining the nuances i might have over looked as well as giving me options on my decisions explaining the pros and cons of each of them. She worked closely with my loan officer making the process as smooth as possible. i am told that 4 months is fast for a short sale, which is a testament to the capability this relationship. Whenever i have questions about home ownership or upgrading to a larger home i will go back to Jackie Hillgrube and know i won't be disappointed. i would suggest her for anyone looking to buy or sell a home.

Michael Bridges
Software Engineer
Upper Dublin, PA